29.May.2010
Arcade Stick modding is fun, but not easy
written by Uno Ill Nino in News
From This: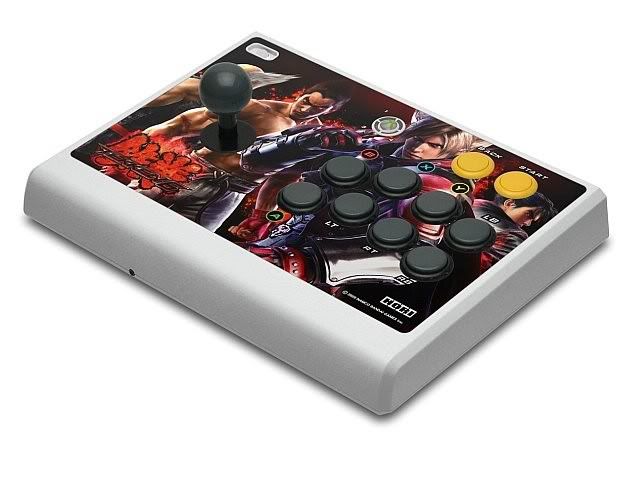 To This:
Took me a few weeks and was a lot harder than I thought. Not so much that it was difficult, just that it was time-consuming and demanded a lot of precision. Next up: Dual-modding my Street Fighter IV Femme Fatale TE Stick. No way it can be any harder than the Dead Space stick.
The best part was when I sent out a cell-phone picture of my new stick to a handful of friends and got back several replies asking "What is that?" Who doesn't know what an arcade stick is? Chalk it up to the small phone screens?
Thanks to everyone on the forums over at
http://www.shoryuken.com
for their much needed and appreciated help!